francis he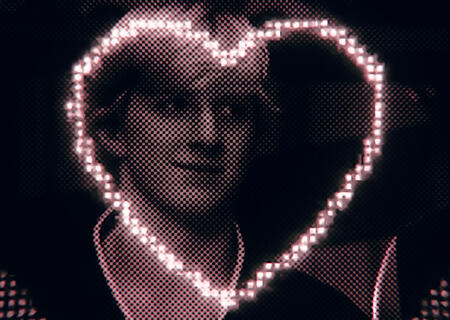 about me!
autistic neurodivergent & more, chilean esp/eng 6teen 21/06 (sun in cancer)
b4 u follow!
i don't put tw for nothing, I shipp everything(?) but im not a proshipp, I gatekeep a lot /hj, I am intense with my favs, I get angry easy and offended too, I reclaim only four slurs (I can do it)
do not follow if!
-13 or +25, no respect pronouns, racist, lgtbphobic, etc etc.
likes
south park, fnaf, psychology, anime, videogames, music, saw, karate kid/cobra kai
music
mitski, mcr, lemon demon, get scared, mother mother, oasis, the beatles, lana del rey, marina, glup
anime
death note, gintama, snk, jjba,enstars and more